Staff
Rodney Hobbs, lead pastor
Rodney joined the staff at Walnut Ridge in the summer of 2002 after earning a B.A. in Finance at the University of Oklahoma. He and his wife, Laura, spent almost eight years investing their lives into the students of Walnut Ridge. During that time, Rodney earned a Master's of Divinity from Southwestern Baptist Theological Seminary. Throughout their time at Walnut Ridge, God shaped, molded, and equipped them to plant a church. The question was, "where?" Through a series of God-directed steps, Midlothian became the answer. Rodney and Laura could not be more excited about the possibilities. They also have two daughters, Hannah and Eva, and a son, Caleb.
to contact:

Dan Hutchins, associate minister (also leads student ministry)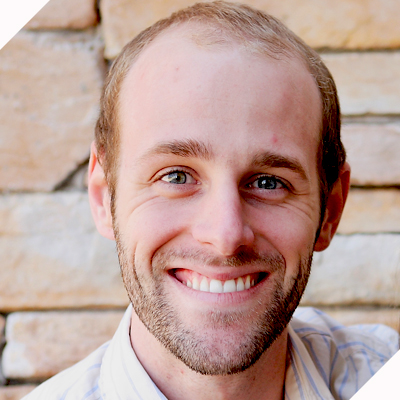 Dan began work in ministry in the summer of 2007 as an intern at Walnut Ridge. He spent the next two years working in the youth ministry department and finishing his B.A. in Business at Dallas Baptist University. After graduating, Dan felt led to leave Walnut Ridge in order to help start Stonegate Church in Midlothian, TX and to begin working on a Master's in Divinity at Redeemer Seminary. Dan just married a wonderful woman, Tricia, and now looks forward to seeing what God has in store for Stonegate Church.
to contact:

Kevin Jones, worship minister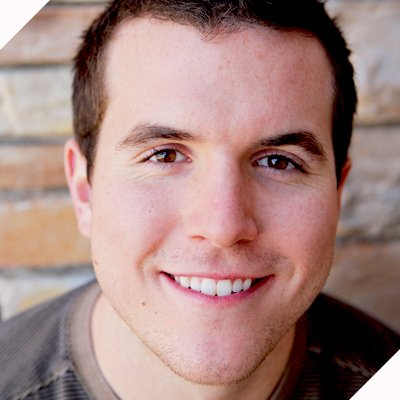 In May 2009, Rodney asked Kevin to come on board as the head worship minister, and he humbly accepted. Kevin is incredibly excited to be a part of this adventure and to watch God's kingdom grow through Stonegate Church!
to contact: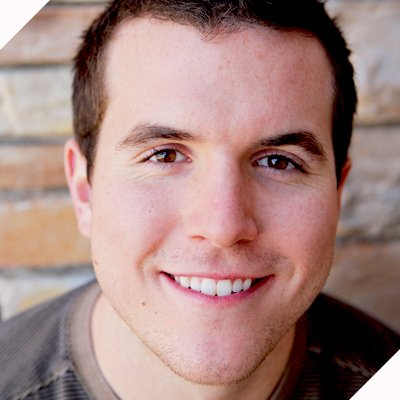 KC Maddox, church planting resident & children's director

After graduating with a degree in Letters from the Univ
ersity of Oklahoma in 2001, KC joined the staff at First Baptist Church in Weatherford, Oklahoma, as the Student Pastor. Two years later, the church was greatly blessed to have Kinsey, KC's wife, married into the arrangement. It was a "buy one get one free" deal. Everyone loves the BOGO! While KC and Kinsey spent the next eight years in student ministry, they added to their family a weimaraner named Haze (08/03), and two beautiful daughters, Quinn (07/09) and Liv (12/10). During KC and Kinsey's time ministering to students, God grew in them a passion to glorify God by applying the gospel in all of life. Now at Stonegate, God is leading KC and Kinsey to pursue church planting. They feel as though the "what" has been answered, now the question is "where?"
to contact:

Nanette Mills, Pre-school director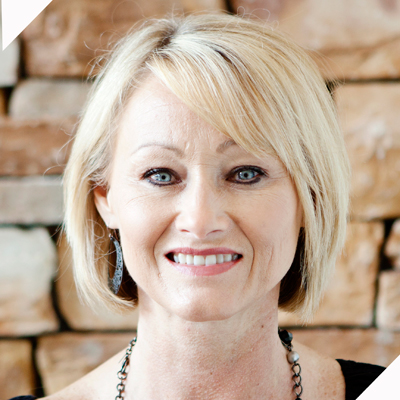 Nanette came to Stonegate from Walnut Ridge Baptist Church where she served with Rodney in the youth ministry. God has given her a passion for His Word and for people. She volunteers at the Arlington Mansfield Pregnancy Center as a counselor and serves in Bible Study Fellowship. She has been married to her husband Steve for 29 years. They have three sons, Taylor, Clayton and Geoff.

to contact:

Jessica Mooney, administrative assistant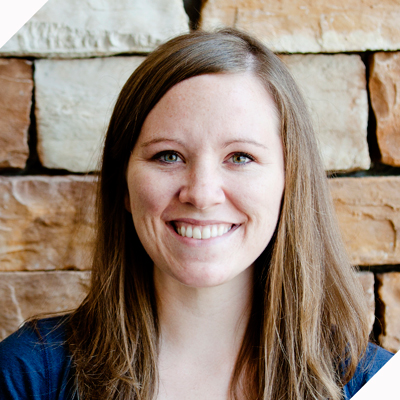 Jessica joined Stonegate's staff in June 2011. Her life consists of diverse passions, all of which have drawn her nearer to the heart of Jesus Christ. After giving her a love for the Liberian people, God took her to the country of those people and began unfolding the Gospel to her heart there. God continued to broaden her horizons by moving her to China for 6 months. Shortly afterwards, she graduated from Dallas Baptist University and felt led to pursue a job in professional photography, which she does simultaneously with her responsibilities at Stonegate. Jessica has a passion for telling the story of the Gospel through media, and a desire for people all over the world to draw near to the heart of God.
to contact:

Devinion Valentine, church planting resident
Devinion B. Valentine was born in Dallas, TX. Valentine served proudly in the U.S. military four years and is now overjoyed to serve the Kingdom of God. He received a B.B.A from the University of Texas at Arlington in Management & is currently pursuing a Masters of Divinity from Southwestern Theological Seminary. He was blessed to also serve as lead and founding Pastor of Amazing Grace Bible Church for 8 years & is currently a Church Planting resident at Stonegate Church in Midlothian. Valentine has been married to Alecia, his companion, lover, & partner in ministry for six years. They have two children, Nick & Neria. Valentine's insatiable longing to see the Gospel of Jesus Christ grip the hearts of all people is very contagious. His extreme passion to make God known in all the earth is fueled by his all-consuming love for Jesus.
to contact:

Travis Wyckoff, home groups minister
Travis joined the Stonegate staff in June of 2011. Travis comes to Stonegate from the world of athletics, having coached college baseball for 11 years prior to his call to vocational ministry. Travis is married to the most wonderful woman, Cherice, and has three kids- Trevor, Cooper and Ellie. Home Groups will be under his care at Stonegate.

to contact: